Profit from soft Xpansion and become a Partner
soft Xpansion offers various professional PDF editing programs as well as Genealogy software for computer-based ancestry research in its Online Shop. To begin selling for soft Xpansion means being in a lucrative relationship with secure monthly transactions. We are looking forward to a successful partnership with you!
Do not let this chance slip away!
We offer high commissions for each of our partners. Expand your product range with soft Xpansion programs & participate for free.
✓
We take care of the product support
✓
Over 1 million happy Perfect PDF® customers worldwide
✓
We are offering updates, upgrades & new versions
✓
Long-life Cookies: 120 days
Steps to become a partner
*Information about the programs are available in avangatenetwork & in "Materials" on this page.
Promotion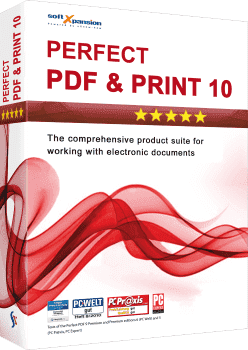 Commission: From 50%
Perfect PDF
®
& Print 10
Regular Price: 59.99 €
Landing Page
Materials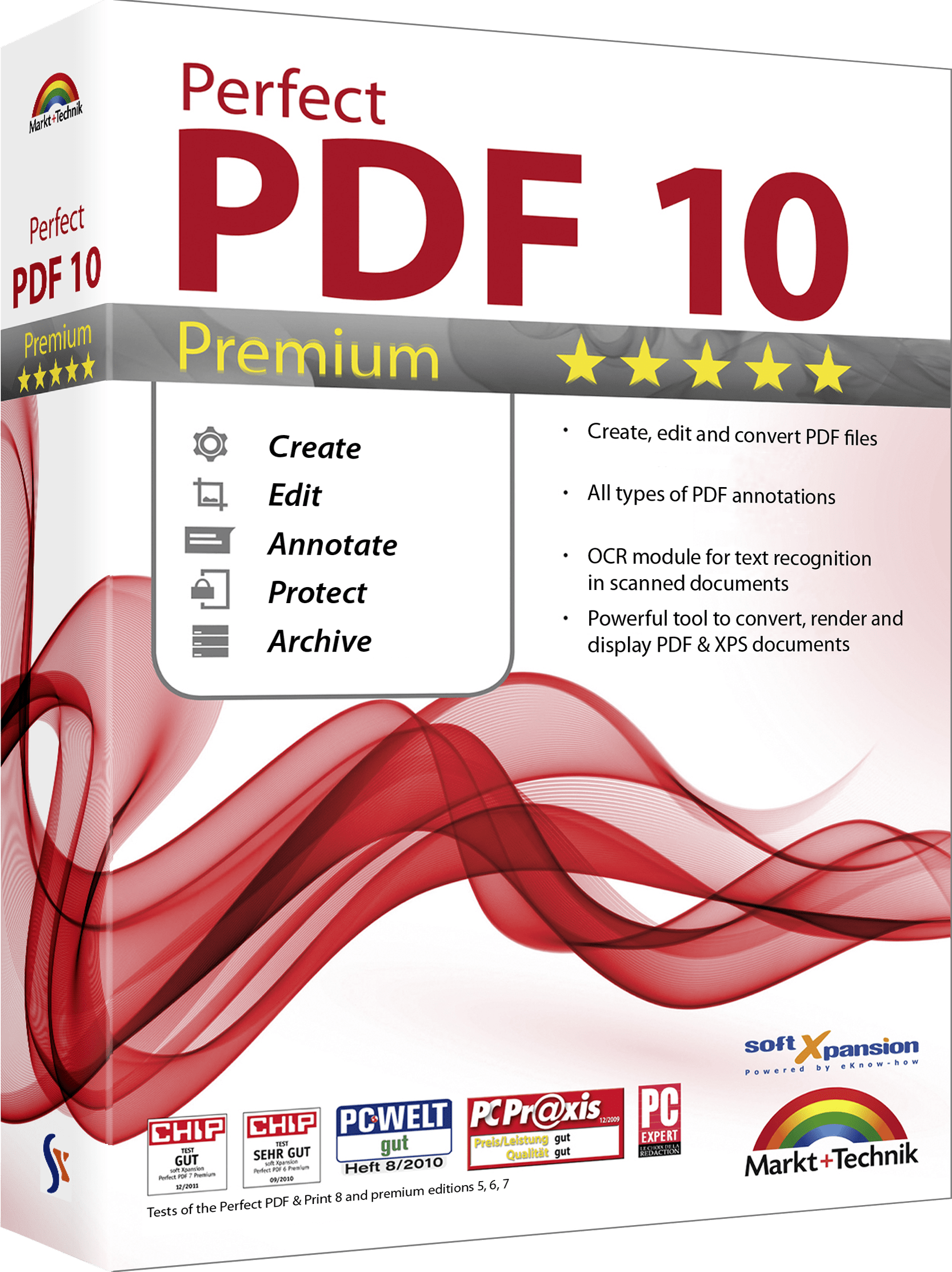 Commission: From 50%
Perfect PDF
®
10 Premium
Regular Price: 29.99 €
Landing Page
Materials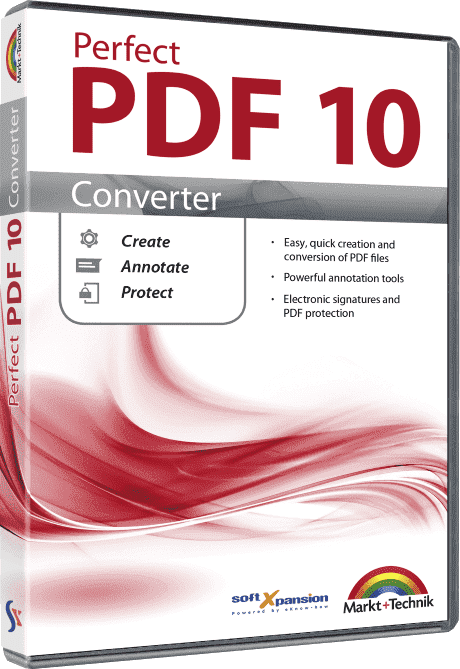 Commission: From 50%
Perfect PDF
®
10 Converter
Regular Price: 19.99 €
Landing Page
Materials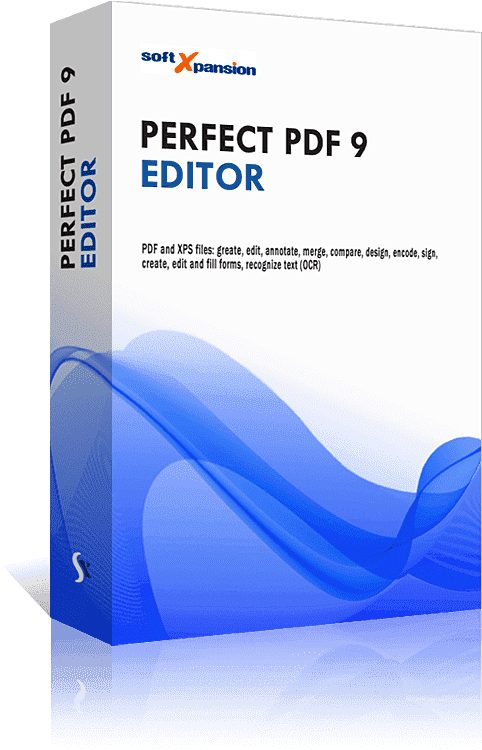 Commission: From 50%
Perfect PDF
®
9 Editor
Regular Price: 29.99 €
Landing Page
Materials
Commission: From 50%
Family Tree Explorer 9
Regular Price: ok €
Landing Page
Materials
Commission: From 50%
Family Tree Explorer 9 Premium
Regular Price: 45.99 €
Landing Page
Materials