Server and Network Solutions
The local network license (LNL) allows you to install and use a product simultaneously on multiple workstations (multi-user solution) without an activation on each workstation. To use this license, the LNL service must be installed and running on the server or another computer on your local network. There are two types of network license available: "Standard" and "Business". A price list is available on bottom of this page.
The network license "Standard" enables you to:
Install and use a product on multiple workstations on your local network without activation
Install a product via Citrix or Terminal Server and use it on multiple workplaces
Install a product in a virtual instance of Windows via a VMware host and use it over multiple Remote Desktop Connections
The network license "Business" permits in addition: If a client has been disconnected from a network but should work with the Perfect PDF® program further on, a so called decentralized using (offline mode) can be used. In this case the client should be connected to the network and the Perfect PDF® program should be started at least once to get a client license. After that the client is free from the centralized licensing monitoring.
The network license defines and controls the permitted number of workstations on which a product can be run. It is not a floating license! The number of installed and available clients will be the same. The product must be installed on the individual workstations if you do not have Citrix, Terminal Server or a virtual server on your network. Silent installation is also possible. The LNL service is accessible within the local network via the HTTP protocol and can be managed from any web browser. LNL DescriptionThe network license is available if you purchase at least 10 user licenses. You'll find detailed information about network licensing in this guide:
Trial Version of Network License
If you want to try a product with a network license, a trial version of LNL including 10 user licenses is available. The trial version allows you to run the product in trial mode. There are no time or feature limits in this mode, but all PDFs will be watermarked.
Please refer to our
support
in order to request a trial version.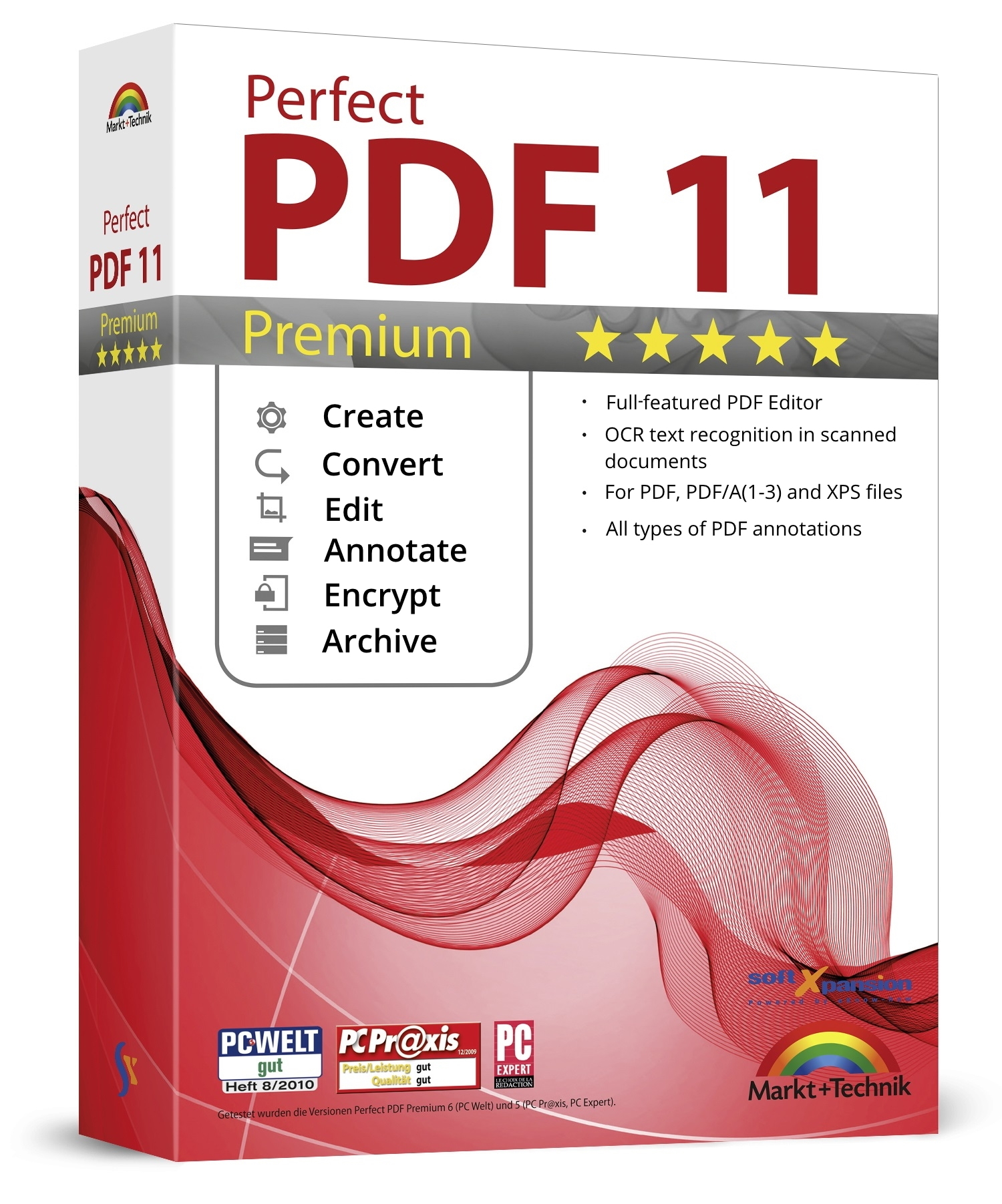 Network License Perfect PDF® 11 Premium (Standard)
Send us a request for the prices of business version.
Network License Perfect PDF® & Print 10 (Standard)
You are interested in our business license? Please send us an email request.