Family Tree Explorer 9 Premium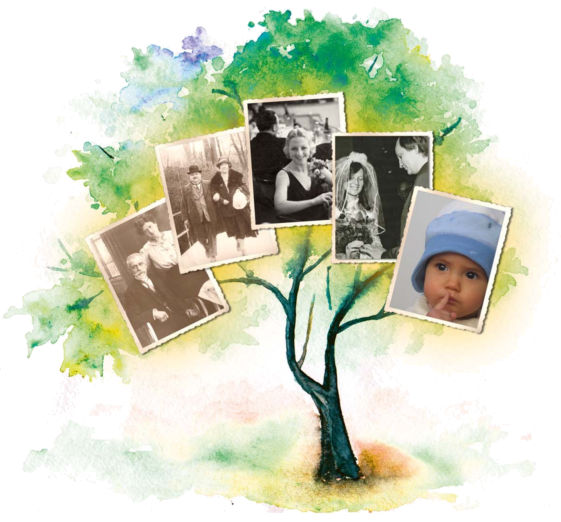 Family Tree Explorer 9 Premium, a program soft Xpansion has developed for our partner United Soft Media Verlag, enables you to do PC-supported genealogical research and documentation of the results: The software is a professional companion when it comes to clearly compiling and presenting your family chronicle. Any number of persons and their family relationships can be conveniently managed per family. Give even more emphasis to the presentation of your results with the help of photos, scanned documents, coats of arms, audio and video clips or text information.
Print out the family tree with professionally designed background graphics, create lists of persons, ancestors and descendants diagrams or find a specific person and all information about him or her conveniently in the family member database thanks to the powerful search function.
With the extensive genealogy software you can create, manage and present your family history easily and have even complex family trees comfortably and safely under control!
✓
Simple user guidance and clear user interface
✓
Transfer of family data from versions 7.0 and 8.0 as well as import from earlier family tree versions and other genealogy programs via the GeDCom format
✓
Integration of annotations, media, source and witness data for all personal events such as births or weddings
✓
Various display and print options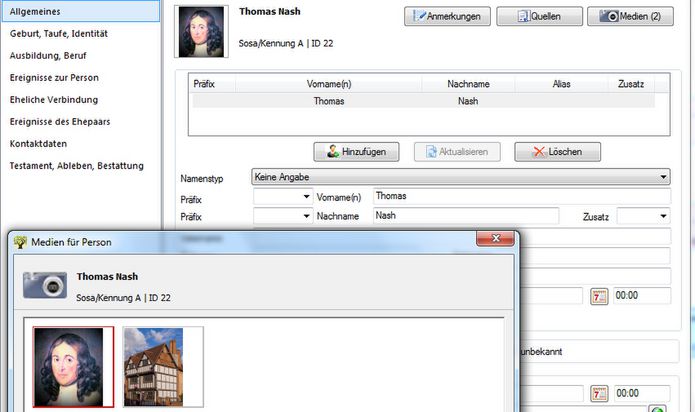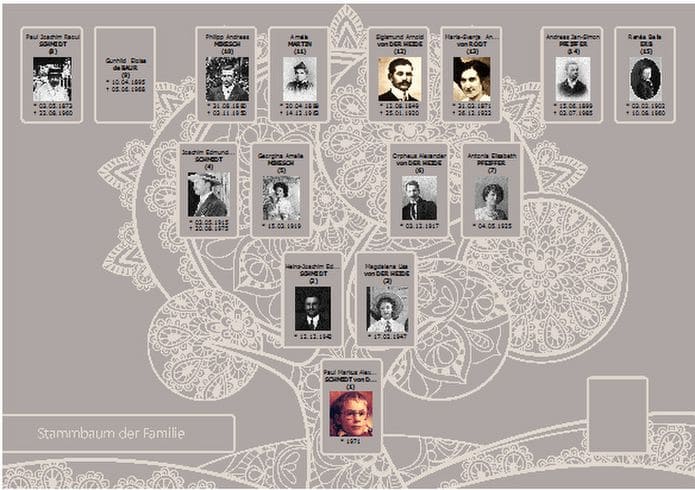 ✓
New: Additional family tree illustrations
✓
New: Tracking of the family name
✓
New: Usable in German, English, French
✓
Coherence and plausibility control as well as effective search function
✓
Move family tree freely in the program window
Additional functions of the premium version:
+
New: Family Tree Explorer App for viewing family data on Android phones and tablets via cloud server*
+
Connection to the online map service OpenStreetMap (requires Internet access)
+
Numerous reports, lists and diagrams
+
Including printed manual
+
Saving diagrams as image files (BMP, JPG, GIF, TIFF)
+
Save reports as continuous RTF files
+
Create large PDF presentations up to DIN A 0
+
"Family Tree Explorer viewer" to view family data
*also available as iOS-App in spring 2019