soft

X

pansion

GmbH & Co. KG
Koenigsallee 45
D-44789 Bochum, Germany

Phone: +49 (0)234 58801265 (product support)
Fax: +49 (0)234 2984172


Email: info@soft-xpansion.com
Website: www.soft-xpansion.com
Trade Register: HRA 5869 (AG Bochum)
Limited-Liability Partner: soft Xpansion Verwaltung GmbH, HRB 10666
Tax ID: 306/5731/0952
VAT ID: DE814621954
Managing Director: Dr. Juri Stern
Perfect PDF® is a registered trademark of soft Xpansion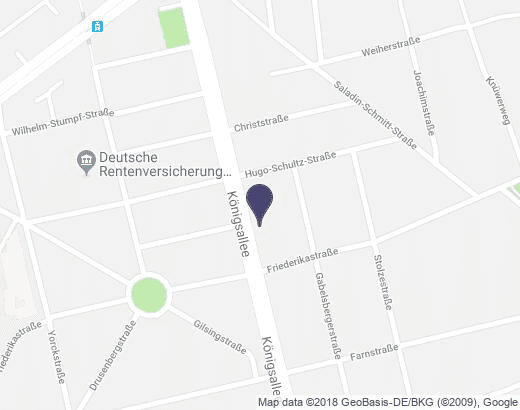 Online Dispute Resolution
The European Commission has provided a platform for out-of-court online dispute resolution at https://ec.europa.eu/consumers/odr/.

Disclaimer
soft Xpansion GmbH & Co. KG shall have no liability for the accuracy of the information and cannot be held liable for any third-party claims or losses of any damages.
The user shall have the right to view the information and usage for the purpose for which it is intended and disclosed.
If user finds that trademarks, trade names, copyrights, patents or other industrial property rights are disputed or infringed by a third party, user shall promptly inform soft Xpansion Gmbh & Co. KG thereof and shall commit to assist soft Xpansion Gmbh & Co. KG in taking necessary steps to protect its rights.
The information contained in this web site does not constitute a confirmed offer to sell or the solicitation of an offer to buy any product or service; and should not be relied upon in connection with any investment decision.
soft Xpansion Gmbh & Co. KG may, at any time, revise the information on this web site without notice and makes no commitment to update this information.