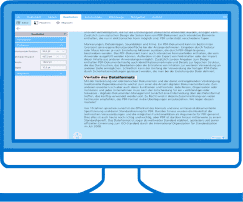 Perfect PDF® Editor is a powerful and user-friendly Windows Store application for editing and creating PDF files on different Windows 10 devices. The application can edit page content and create new pages, process links, bookmarks and outline structure in your PDF files.

Windows 10 users: Perfect PDF® Editor available for you in Windows store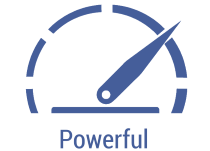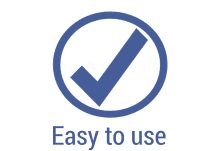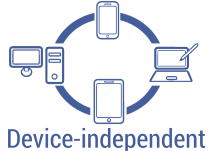 Features

PDF documents: edit page content – enter new text, edit and delete text, format text, edit raster and vector graphics; create new pages and documents.

Manage (reorder, resize, delete) pages. Edit links, bookmarks and outlines. View / change document properties.

Decorate pages: add background or letterhead, header and footer, watermarks and stamps.

Quickly open PDF, XPS & OXPS files. Various viewer layouts, fit modes, zoom tools. Print documents with different layout options.

Navigate using links, bookmarks, outlines and/or semantic zoom, search text. Fill in PDF forms. Support of layers (optionally visible content).

Import XPS (OXPS), SVG, image and text files, scan or capture from webcam into PDF files.

Export from PDF to XPS (OXPS) or text files, export pages as image files.
Perfect PDF® Editor doesn't support PDF annotations. Please use Perfect PDF® Ultimate, Perfect PDF® Professional, Perfect PDF® Annotate for that purpose.
For more screenshots, informations and prices, visit Windows Store.
Runs good on:




Languages:
Deutsch

English

Français

Русский

Italiano

Español

日本の

中国

한국의
Perfect PDF® based on the current version of the developer library PDF Xpansion SDK. This SDK is used in our own PDF products and many applications of other software developers. You can also use Perfect PDF® to test the performance of this SDK.