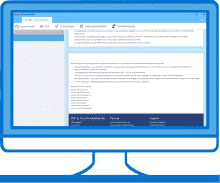 Perfect PDF® from HTML is a simple, fast and powerful application for converting HTML content into PDF files. The application can import the structure of HTML files (including hyperlinks), not only a single HTML file; from the Internet or a local storage. It supports cascade style sheets (with restrictions), embedded fonts, raster and SVG images. Javascript, forms and objects are not supported at the moment. The product is focused on the import of static documentation, not on the import of dynamic or of rich media content.
Windows 10 users: Perfect PDF® from HTML is available in Windows Store.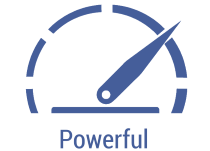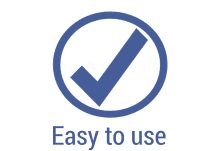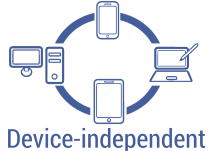 Features

Import HTML-formatted content (documentation) into PDF file with hyperlinks and outline. You can add or edit the links and outline additionally.

Quickly open PDF, XPS, OXPS, EPUB, text and image files.

The multiview (multiple files in own windows), fullscreen mode and different UI themes (including contrast themes and night-reading mode) are available.

Various viewer layouts, fit modes, zoom tools.
Print documents with different layout options.

Navigate using links, bookmarks, outlines and/or semantic zoom.

Search text, including extended search function.
For more screenshots, informations and prices, visit Windows Store.
Runs good on:




Languages:
Deutsch

English

Français

Русский

Italiano

Español

日本の

中国

한국의
Perfect PDF® based on the current version of the developer library PDF Xpansion SDK. This SDK is used in our own PDF products and many applications of other software developers. You can also use Perfect PDF® to test the performance of this SDK.