Stay up to date
Perfect PDF product family
For the latest version, updates are provided in the account as well as automatically in the program.
Updates will no longer be provided for all old versions, including version 11. Only the latest installation files can be downloaded and the program can be completely reinstalled if necessary.
Perfect PDF 11Perfect PDF 10Perfect PDF 9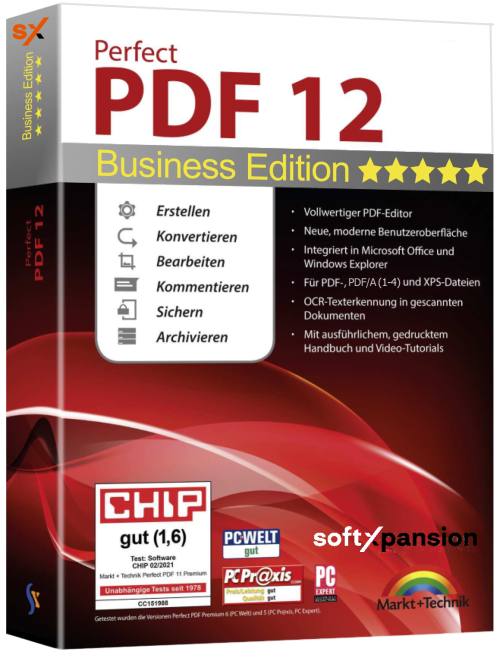 In order to stay up-to-date and to adapt your used software to today's standards, we recommend to always use the latest version of our Perfect PDF product family. You can get information about Perfect PDF 12 on the
Perfect PDF 12 product page
.
Perfect PDF Windows Store Apps
All Updates of Windows Store apps will be realized via Microsoft Store app.