Our recent Desktop Software
Perfect PDF 12® & Perfect PDF®11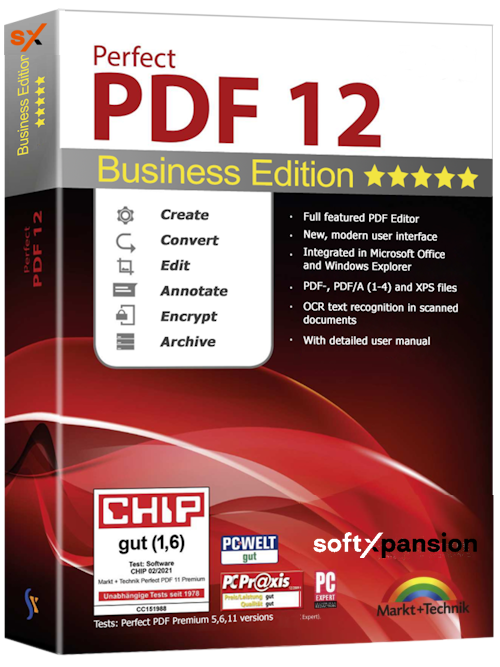 Perfect PDF® 12 BE:
Product for the business sector to create, edit, design and manage PDFs & other electronic documents.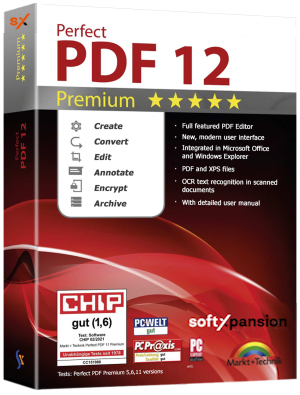 Perfect PDF® 12 Premium:
A program with important features to create, edit and process PDF files for home and business users.
Perfect PDF® 12 Office:
The smallest program variant of Perfect PDF 12 with the most relevant functions for home users with occasional work with PDF files.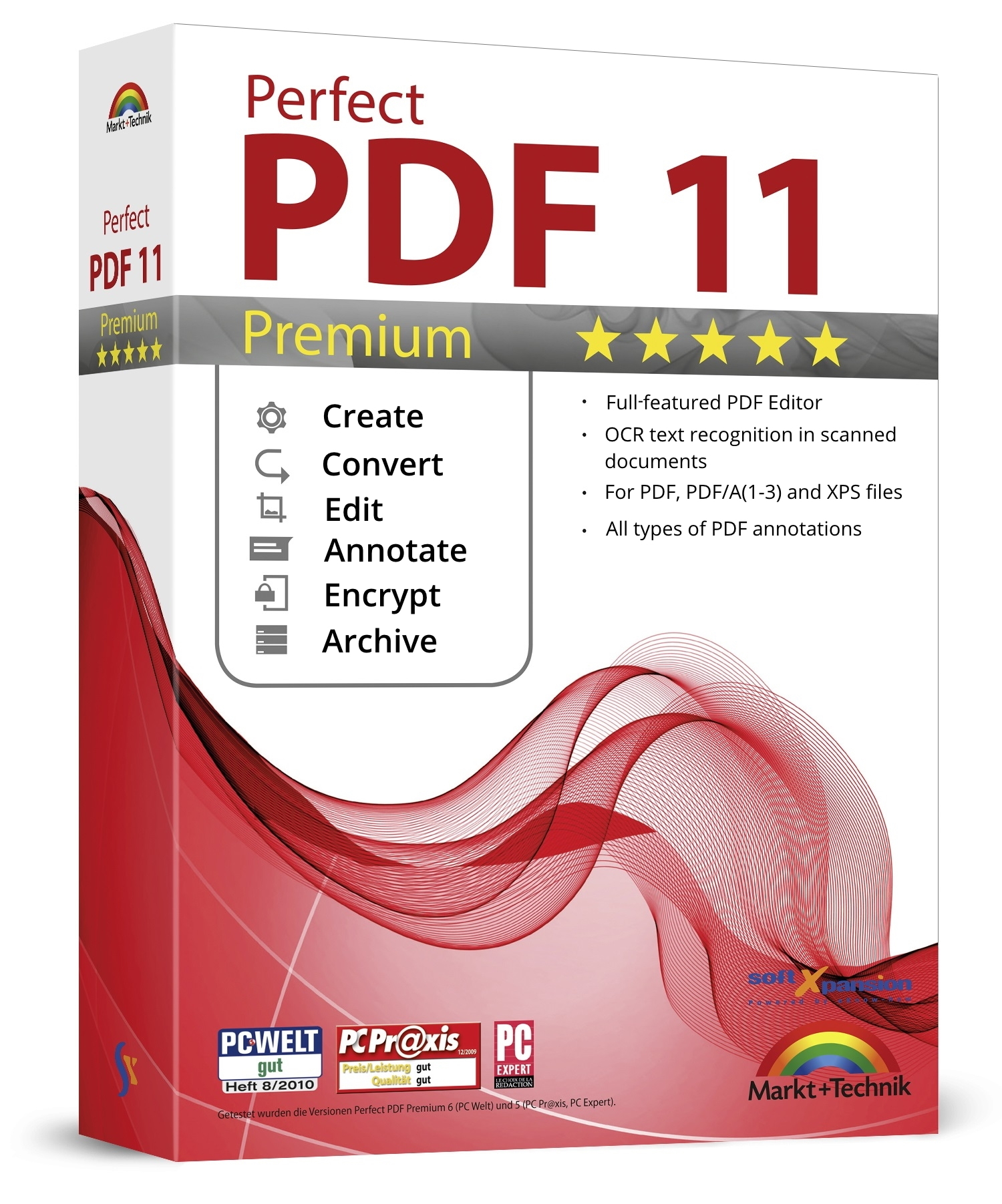 Perfect PDF® 11 Premium:
Create, convert, edit, design, annotate of PDF and XPS documents, recognize text, compare documents and much more.
19.99 € | 44.99 $ | 34.99 £
Virtual Hair Studio & Ancestry Software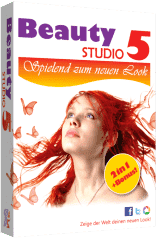 Beauty Studio 5:
complete software solution for hairstyling, make up, styling, over 500 high quality templates. Hair Master 5: Our powerful styling program for your hair design.
To Virtual Hairstudio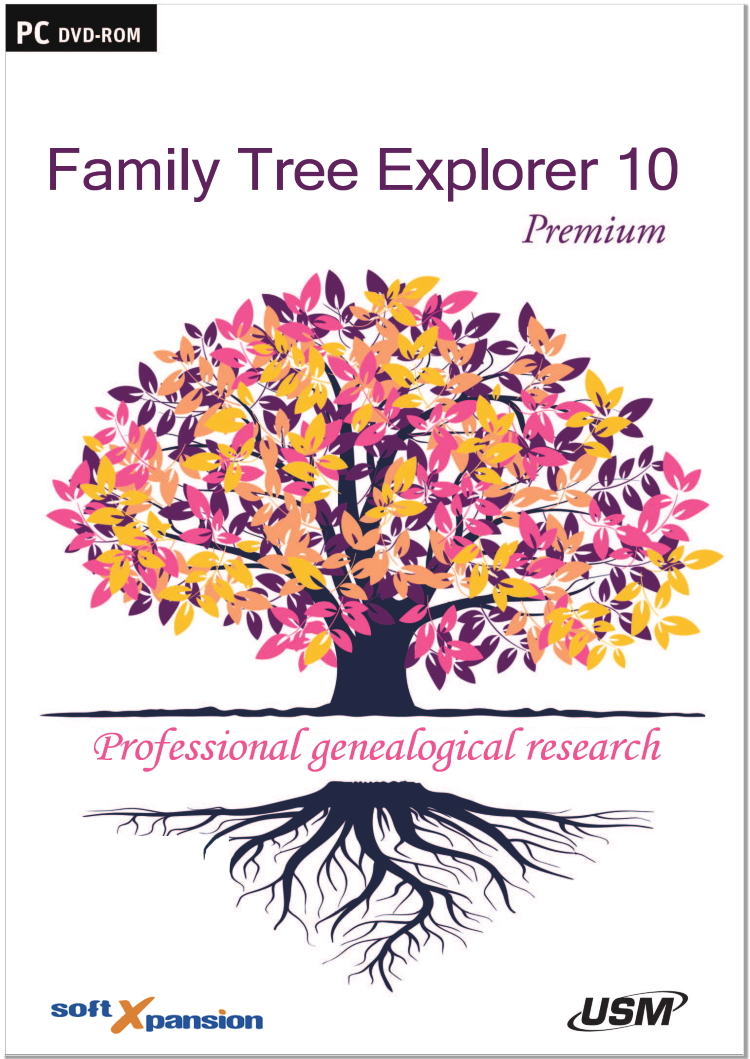 Family Tree Explorer Premium:
genealogy software to gather information and present the results. Ancestry research with virtually no limits, many features and professionally designed diagrams.
45.99 € | 44.99 $ | 34.99 £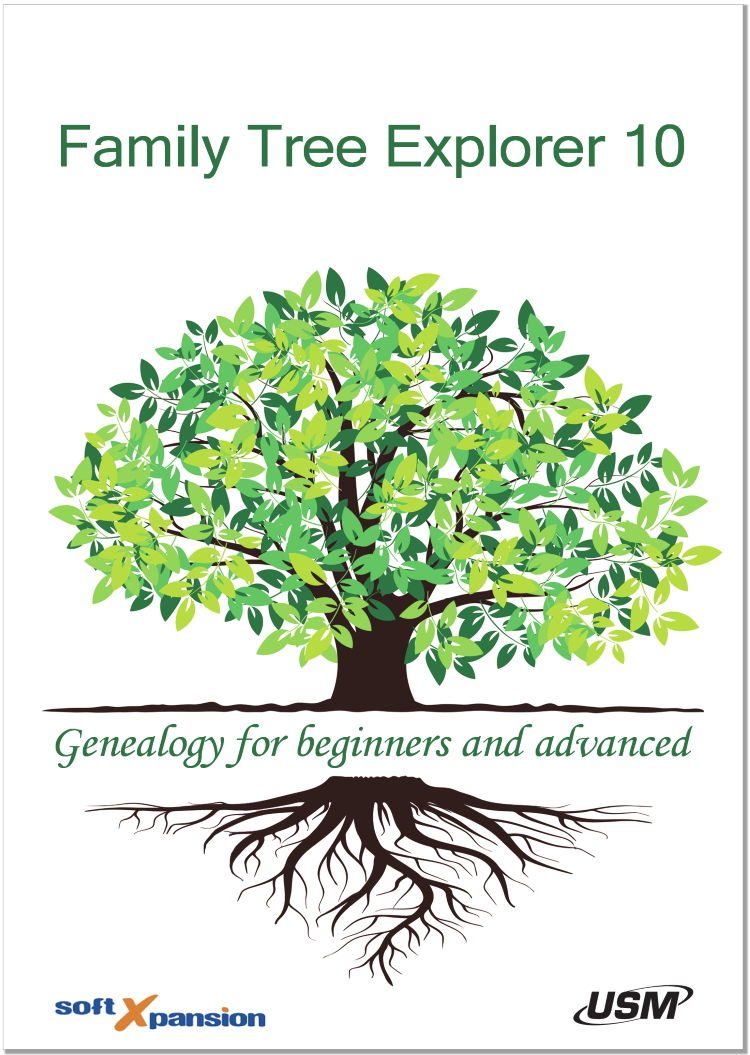 Family Tree Explorer:
is a powerful program for computer-based genealogy, permitting you the structured documentation of your family history.
ok € | 33.99 $ | 25.99 £
*)Price including VAT. Plus shipping costs (for retail boxed products only)