Family Tree Explorer 10 – Genealogy for beginners & advanced users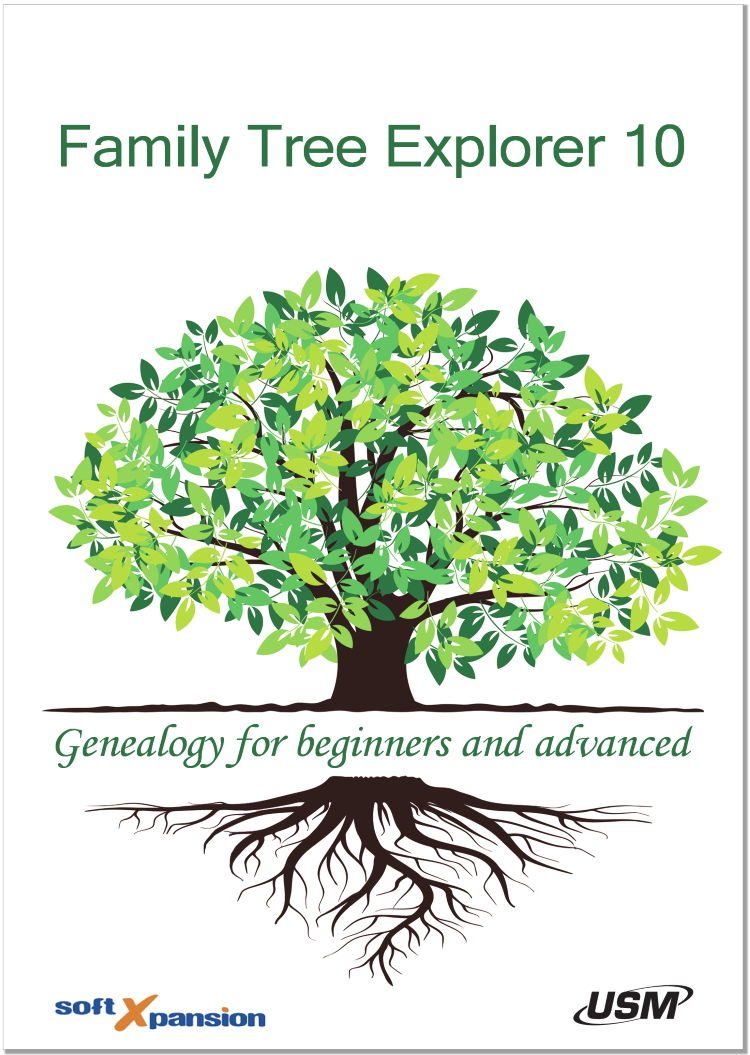 Family Tree Explorer 10 is a powerful program for computer-based genealogy, permitting you the structured documentation of your family history. It is your professional companion for gathering information and presenting it. Manage any desired amount of people in Family Tree Explorer – the relationship between the family members is displayed easily. Add images, audio and video files, scanned documents, family crests and annotations for more lively presentations!
Print your family trees with professionally designed background graphics, create lists of people (family members or witnesses) or ancestors and descendants diagrams. The efficient search function with many parameters enables you to find a person with all detailed information in the family tree database very easily.
My Free TrialBuy NowPremium Version
Features Family Tree Explorer 10
✓
Simple user guidance and clear user interface
✓
Transfer of family data from versions 7.0, 8.0 and 9.0 as well as import from earlier family tree versions and other genealogy programs via the GeDCom format
✓
Integration of annotations, media, source and witness data for all personal events such as births or weddings
✓
Various display and print options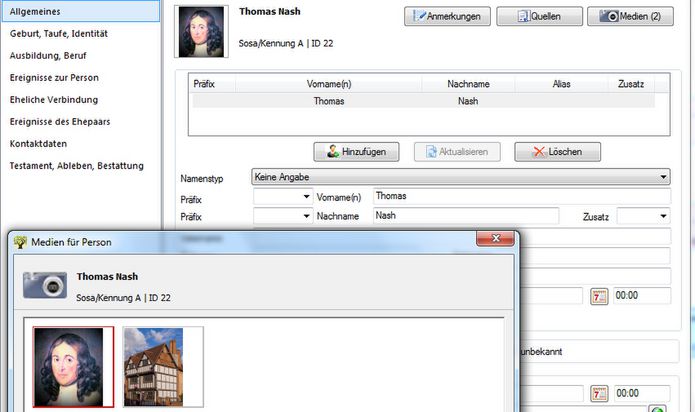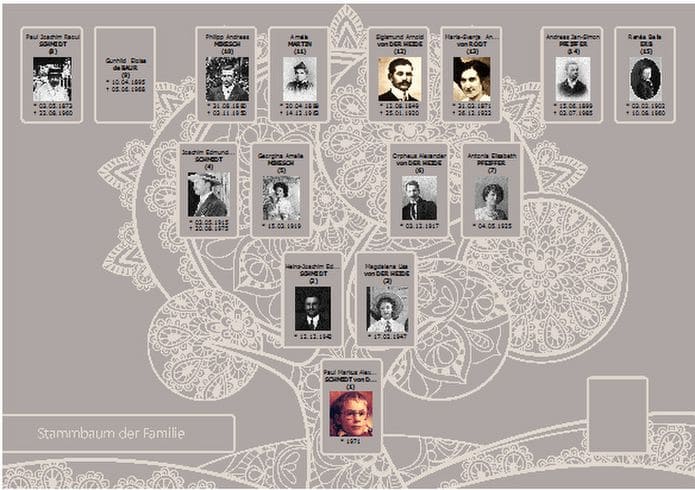 ✓
New: create siblings of a person directly via context menu and via ribbon
✓
New: Additional possibility to enter dates – directly without calendar tool.
✓
New: Direct printing of lists of people and family tree view independent of presentations.
✓
New: extension in family tree apps – add & delete pictures to people (Android coming soon, for iOS later).
Family Tree Explorer 10

Download
24.99 €
Buy Now Online
Upgrade your old version
From Version 9
to Family Tree Explorer 10 Premium
Upgrade
34.90 €
Upgrade Now
Available languages:
Family Tree Explorer 10 Premium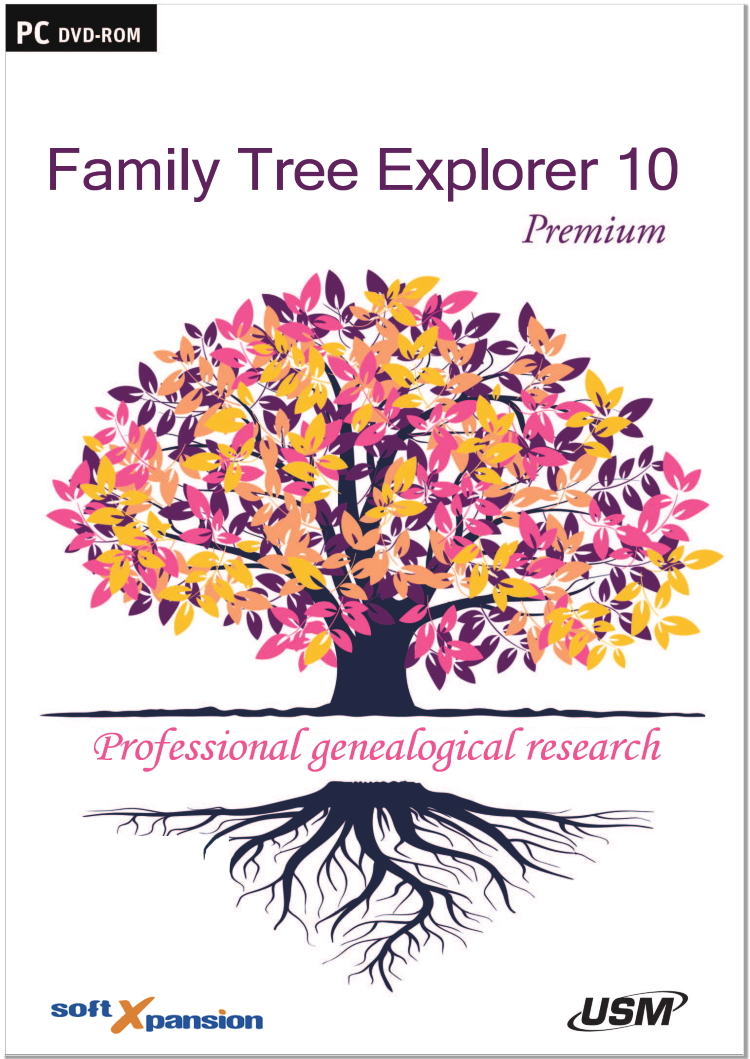 Premium Version

System requirements:
| | |
| --- | --- |
| Operating System | Windows 10/8.1 |
| CPU Type,Speed | Athlon/Pentium, 2GHz |
| RAM | 4 GB |
| Screen Resolution | 1024 x 768 |
| Colour Depth | High Color (16 Bit) |
| DVD ROM Speed | 2X |
| Free HDD Space | 1 GB |
| Audio | 16 Bit |
| Requires Product Activation | |