Do you need further information or help?
Windows Store Apps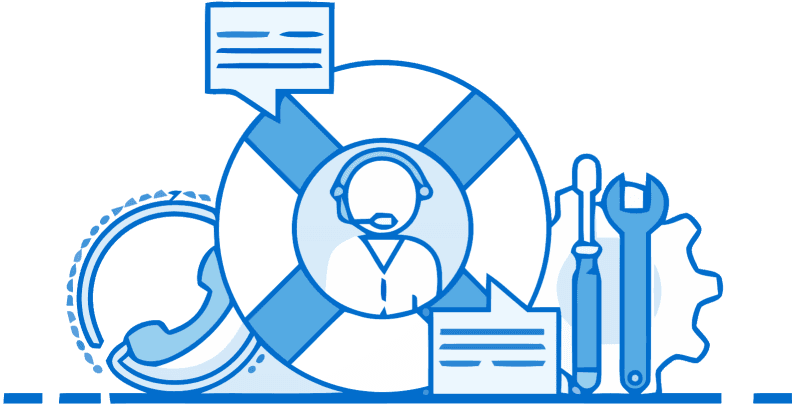 Soft Xpansion Windows Store apps have been checked by Microsoft and certified for the usage in certain operating system versions and devices. Download, installation, updates and program start are managed by Windows and Store app, but not by soft Xpansion.
For this reason, soft Xpansion cannot provide any support for the aforementioned processes. The questions about your purchase, returns or related subjects should be also applied to Microsoft as a supplier of apps. Therefore please contact Microsoft or Windows Store directly.
Regarding the implementation of the actual functions of the respective app you will be supported by soft Xpansion. Please use this email address for the support requests.
Perfect PDF® & Print
If you have purchased any Perfect PDF® & Print product and require technical support, just send an email to our support team. Please specify your product key in your support request so that we can provide you with quick, accurate service.[br][br]We also recommend that you send relevant screenshots, error messages and other useful information to help us provide better, faster support. Thank you![br][br]Support by phone: +49 (0)234 58801265 (Mo-Fr, 9:00 – 17:00 CET)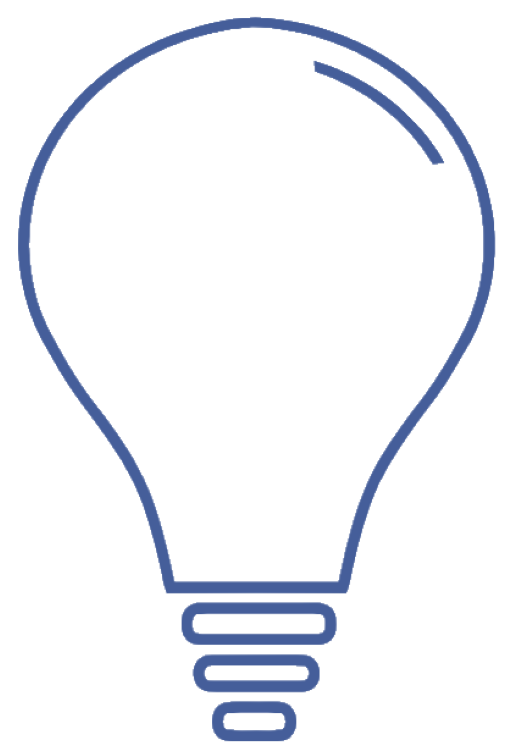 Program help
FAQ | Edit PDF documents | Protect PDF documents | Sign PDFs | Convert to PDF | Remove pages in a PDF document
Family Tree Explorer
If you need help or support for Family Tree Explorer, contact our support team via email or call the customer support at +49 (0)234 58801265 (Mo-Fr, 9:00 – 17:00 CET). Please also visit our Current Information page.
PDF Xpansion SDK, PDF Render Center
Please send your support requests for PDF SDK and PDF Render Center to us. Our specialists in 2nd level support will receive this request immediately. Please do not send the requests for Perfect PDF® &Print product family to this address!
Please read detailed information about support services in Support Services for the PDF Xpansion SDK. Use this document only for your information, the legal details will be described in a license agreement.
Note: The support for PDF Xpansion SDK is only valid for the most recent and for the previous version.

Some non-standard exceptions were found in the info package files of ferd-net.de:
ZUGFeRD Info Package 2.0
All samples are non-conform to the format specification of this version.
XML Metadata contains invalid ZUGFeRD extension scheme:
– scheme prefix is "fx", according to specification it should be "zf"
– scheme version is "1.0", it should be "2p0"
Sample with MINIMUM profile contains incorrect embedded XML data –
the specification of a data relationship is "Alternative" (legal invoice),
but should be "Data" (accounting data, Buchungshilfe).
ZUGFeRD Info Package 2.1.1
The samples for "BASIC_WL" profile contain correct invoices, but with "BASIC" profile as designation.